Fax Services
Greater Portland Metro Area, and the Columbia River Gorge
Many voice providers, MSP's, and ITSP's avoid dealing with fax because they know a poor deployment results in a support nightmare. Partner with Class5 Technologies to offer a reliable, Tier-1 hosted fax solution to your customers. Leverage our advanced fax-only cloud architecture and our years of experience in solving Fax over IP reliability issues. Now offering a HIPAA compliant service plan.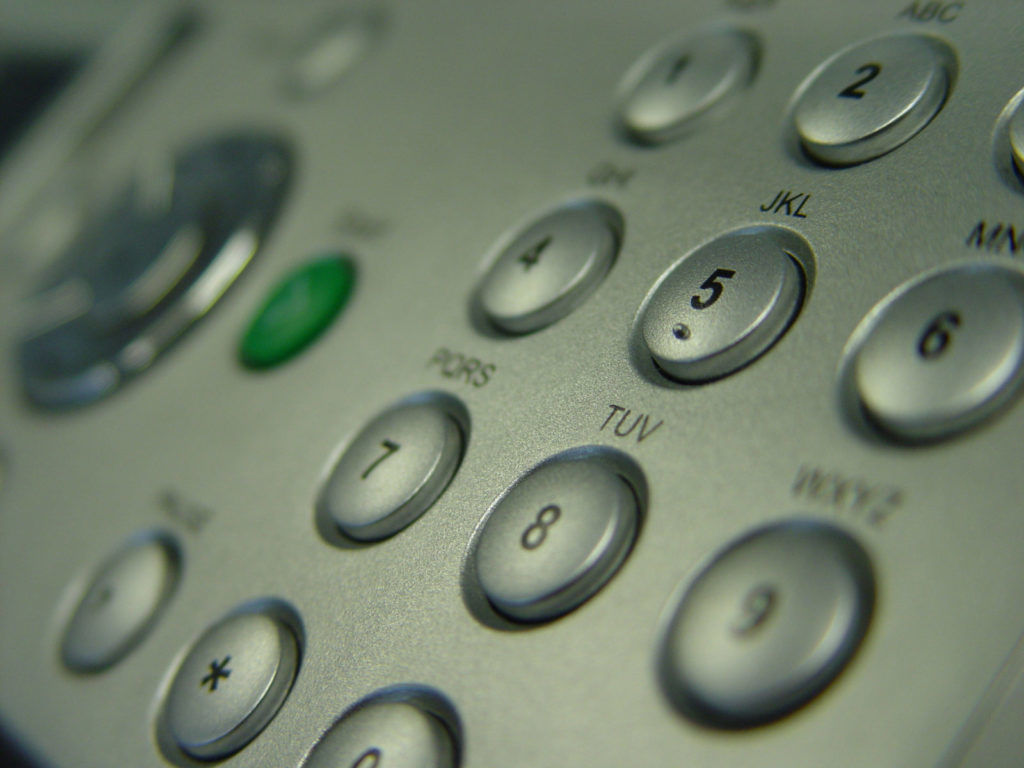 Email To Fax
Faxing has never been easier. Send and receive faxes right from your email. No software to download. No learning curve. Turn any device into a fax machine. Check out how it works below.
Step 1

Compose a new email message. Address your email to your Class 5 Technologies faxnumber.

Step 2

Attach any documents you wish to fax (some of our supported file types include DOC, DOCX, PDF, XLS, XLSX, PNG, JPEG, PPT and many more)

Step 3

Click "Send". That's it. Class5 handles the rest. We will convert your document into a fax and deliver it on your behalf, and then email you a delivery confirmation.
Fax API
Class5 Technologies offers a robust API that allow you to fully manage, integrate, and automate your fax solution. Our RESTful web service is developer-friendly and can be deployed in minutes vs weeks or months. Fax-enable your application today.
code
Integrate
Integrate secure, reliable faxing into virtually any app. Our Fax API allows you to easily build fax functionality into your EMR, document management, VoIP, or other platform.
restore
Automate
Take the headache out of fax and automate your fax processes. Our API is built so you can programmatically use our fully hosted cloud fax solution. Feature rich and built to scale.
Web Portal
Class5 Technologies instantly fax-enables any internet connected device. Our modern, intuitive web interface takes the clunkiness out of fax and frees you from traditional fax machines. Cross-browser ready and mobile friendly.
Sending and receiving faxes has never been so easy. The Class5 Technology software is built on the most modern web frameworks and designed to be ultra user-friendly. We've also included a robust feature set that makes Class5 Technology among the most advanced cloud fax solutions on the market.
We built our platform with a mobile-first mentality. View faxes, sort through your fax history, or manage your settings from any device no matter where you are.
FaxBridge
Secure fax transport for your physical fax devices.
FaxBridge Overview
Organizations are consolidating voice, fax and data resources to cut costs and simplify their communications infrastructure. Voice over IP (VoIP) and Fax over IP (FoIP) are two technologies that have become critical to organizations as they create a unified strategy for voice and data communications. These technologies allow companies to reduce their total cost of ownership by eliminating telephony hardware and consolidating the management of voice, data and fax communications.
Fax machines can be located anywhere and used as secure fax terminals when connected to FaxBridge devices. FaxBridge devices auto provision and do not require any remote software configuration.
FaxBridge eliminates the need for POTS lines and requires only an internet connection and power source.
power_settings_new
Plug & Play
No complex setup or installation. Just plug your FaxBridge in and start faxing. FaxBridges ship pre-configured and already assigned to your account.
attach_money
Save Money
Using a FaxBridge with your physical fax machine eliminates the need for POTS/analog phone lines. Stop paying unnecessary costs to use your fax machine.
Reduce Paper Waste
FaxBridges can help reduce paper waste since all faxing is done via email. It also increases security and helps with compliance since all faxes sent and received are securely stored in the cloud.
Print To Fax
The Class5 Technologies Print to Fax driver allows you to easily send a fax from any desktop app that allows you to print.
Step 1: Download the Driver

Download the driver. Once downloaded, extract the contents of the zip folder and run the executable. Follow the prompts to install the application.

Step 2: Install the Driver

Once the driver is installed, You will simply need to paste your authorization key and click "Authenticate" to complete driver setup.

Step 3: Start Sending Faxes

Once your print to fax driver is setup, simply click Print from any application that allows and choose the Print to Fax driver as your printer. It's that easy!